Lianglvfang's Year-End Dinner Party
Lianglvfang's Year-End Dinner Party
As the Chinese New Year is coming closer and closer,we,Lianglvfang Product Co., Ltd,had our annual gala on Jan.12th.,2019.
We invited some of our clients,suppliers and family to our Year End Dinner Party.Through the party,we had some amazing programs,such as dancing,singing,sketches and playing games.One famous painter was drawing on site,and sent us his works,also one famous calligrapher was also completing his beautiful handwriting for our company.
The party lasted for about 3 hours,we all had a good time,enjoying the shows and getting some gifts from our company.We believe it was a complete success of 2018 and will have a better further in 2019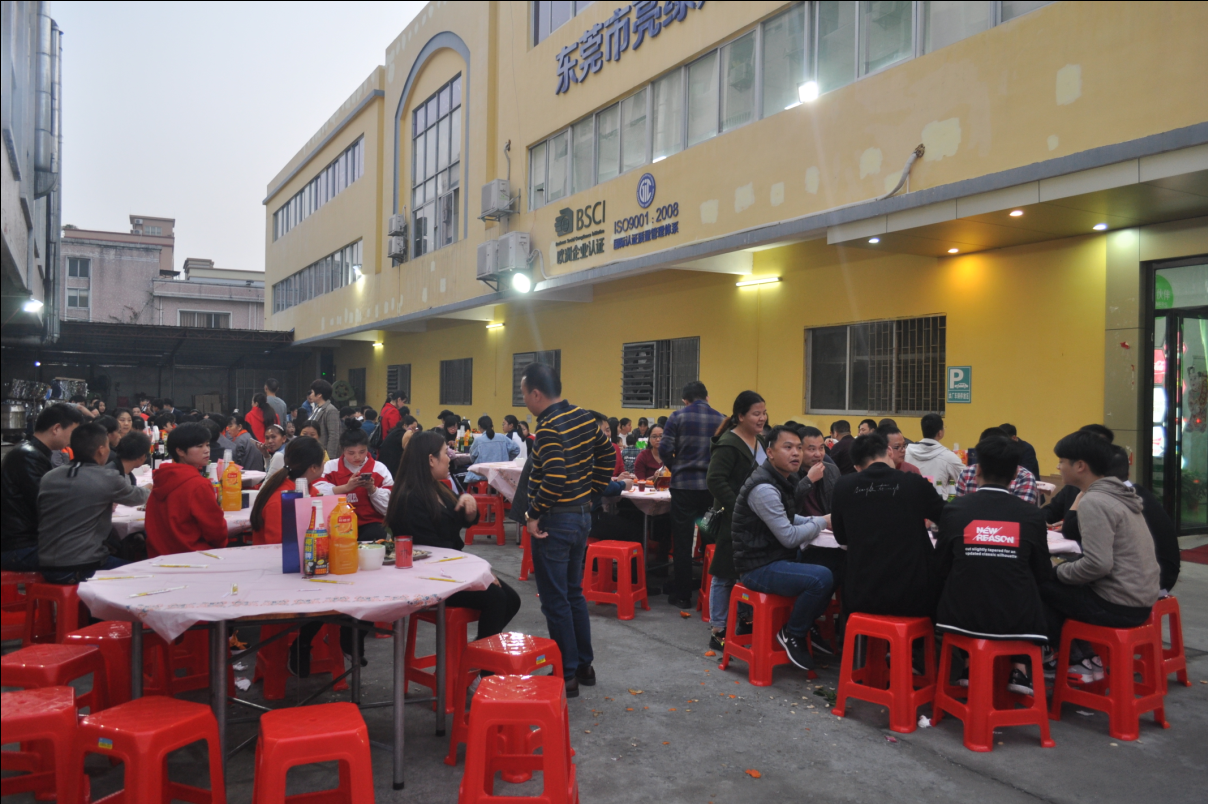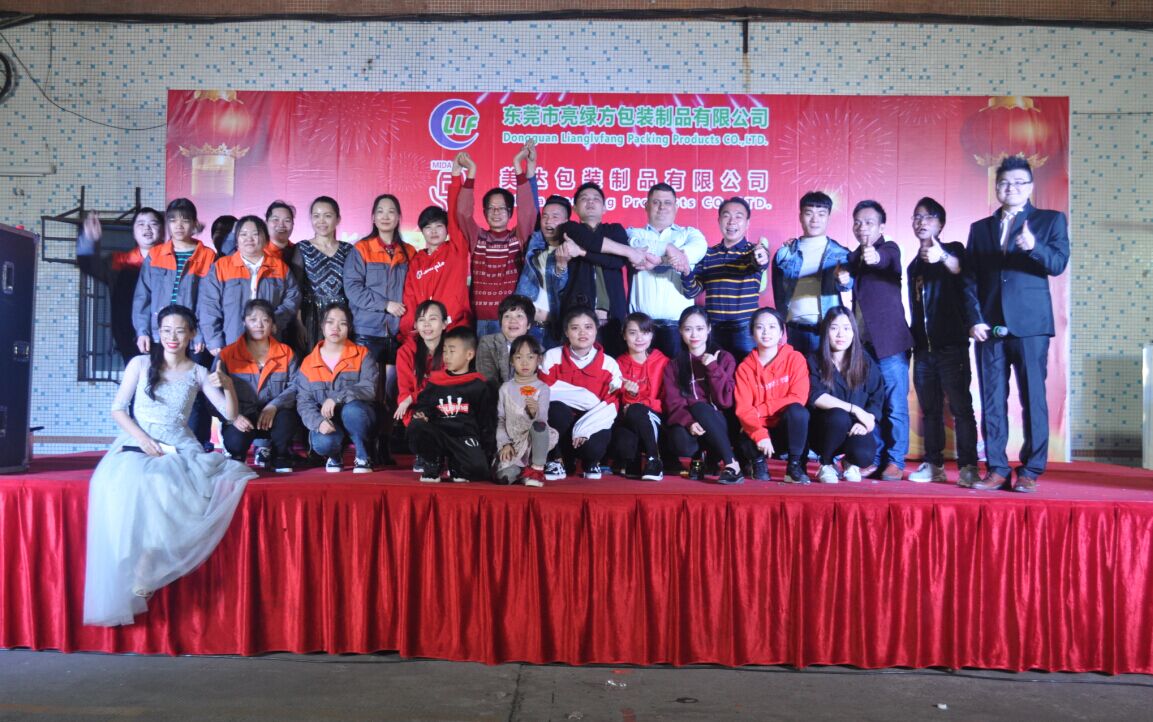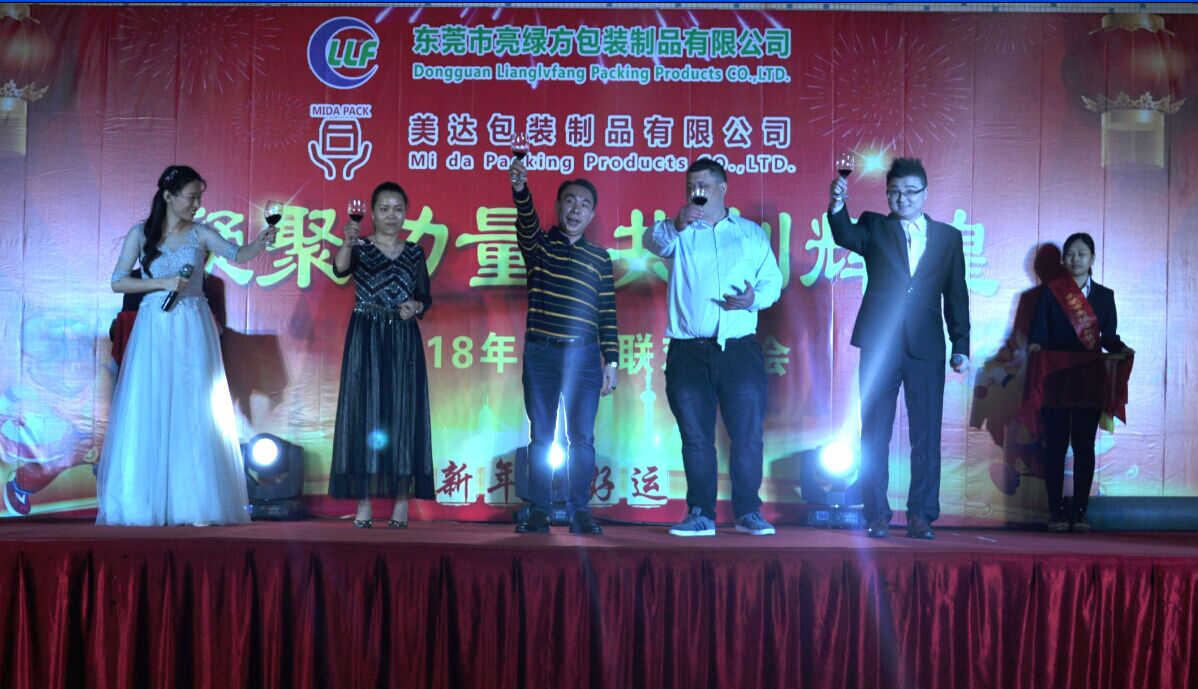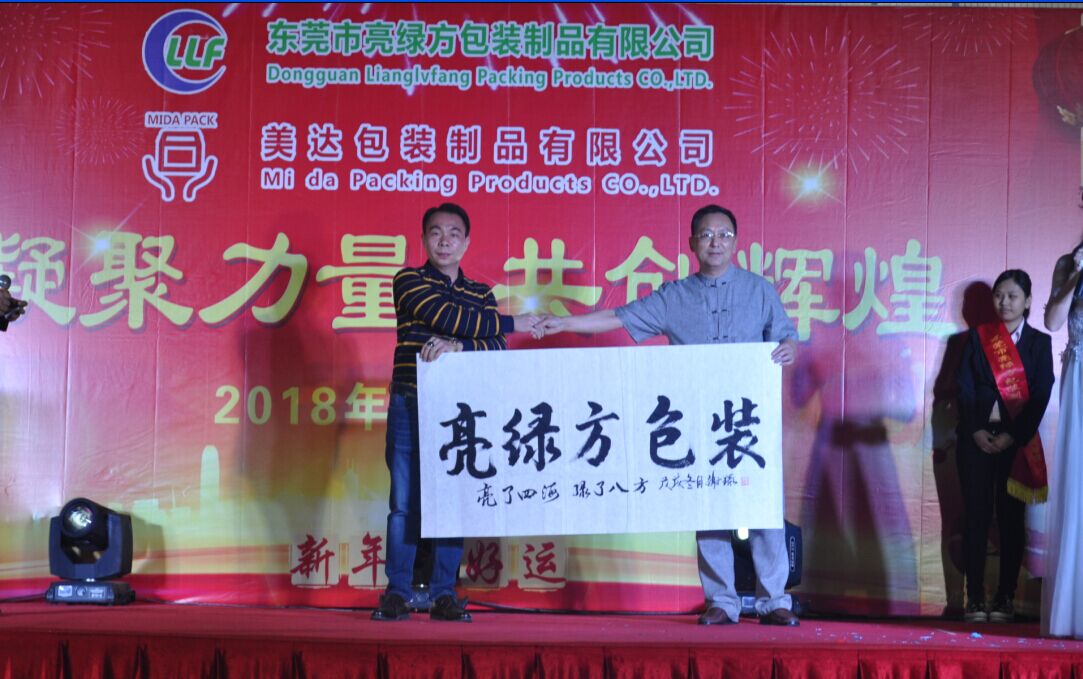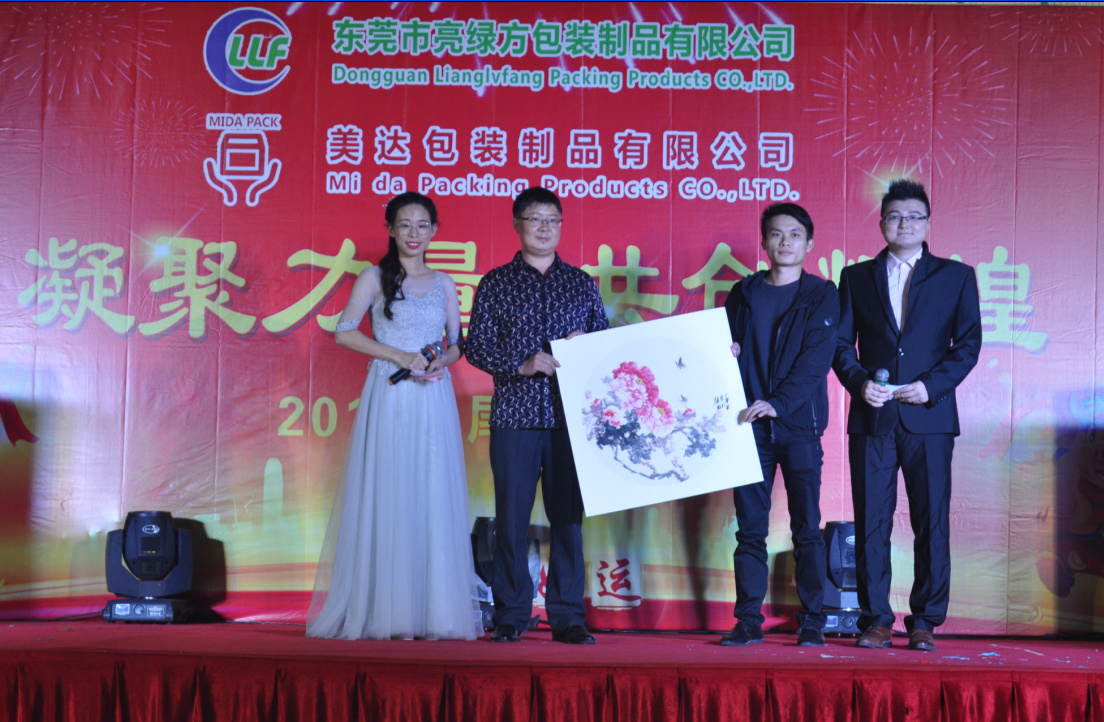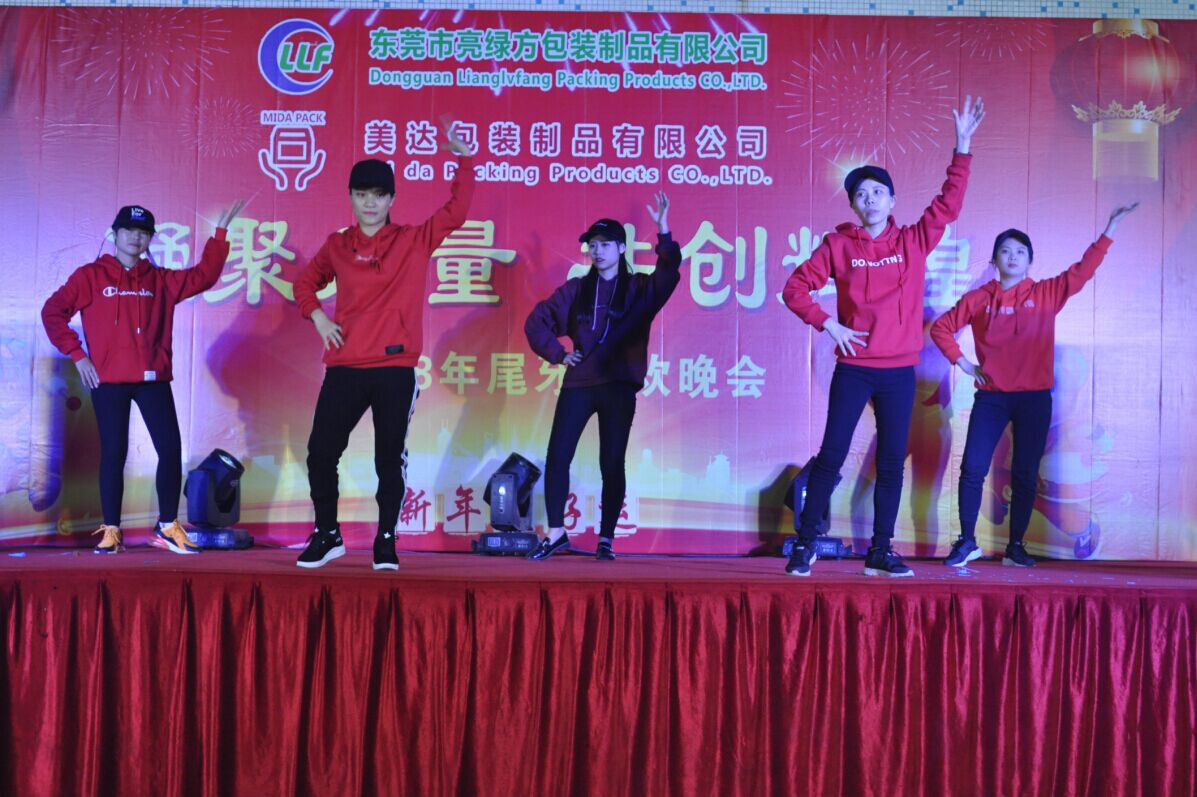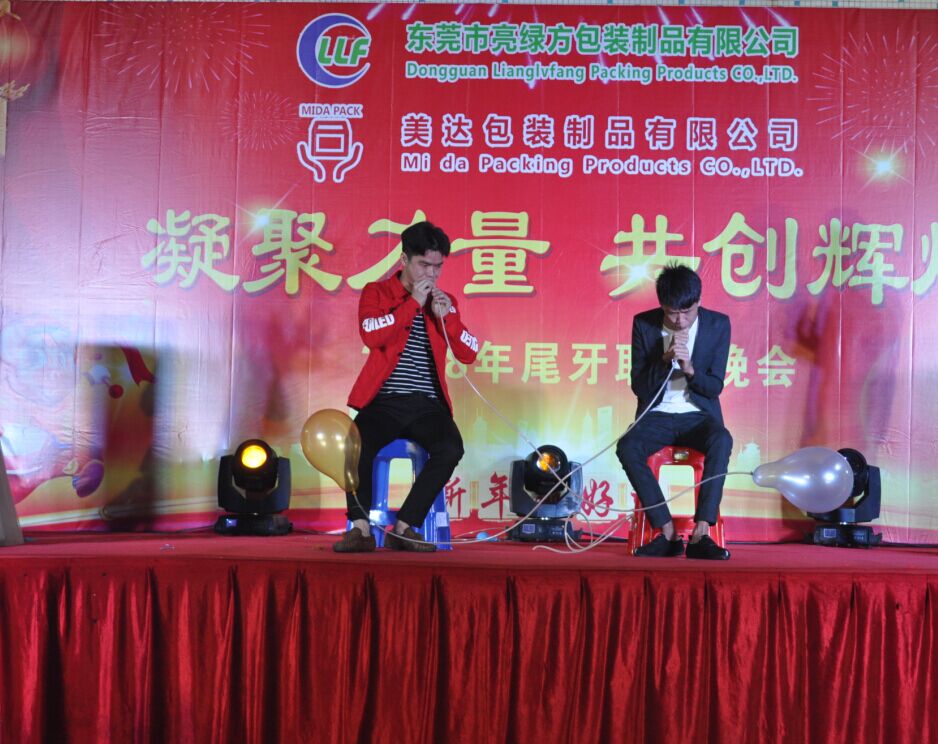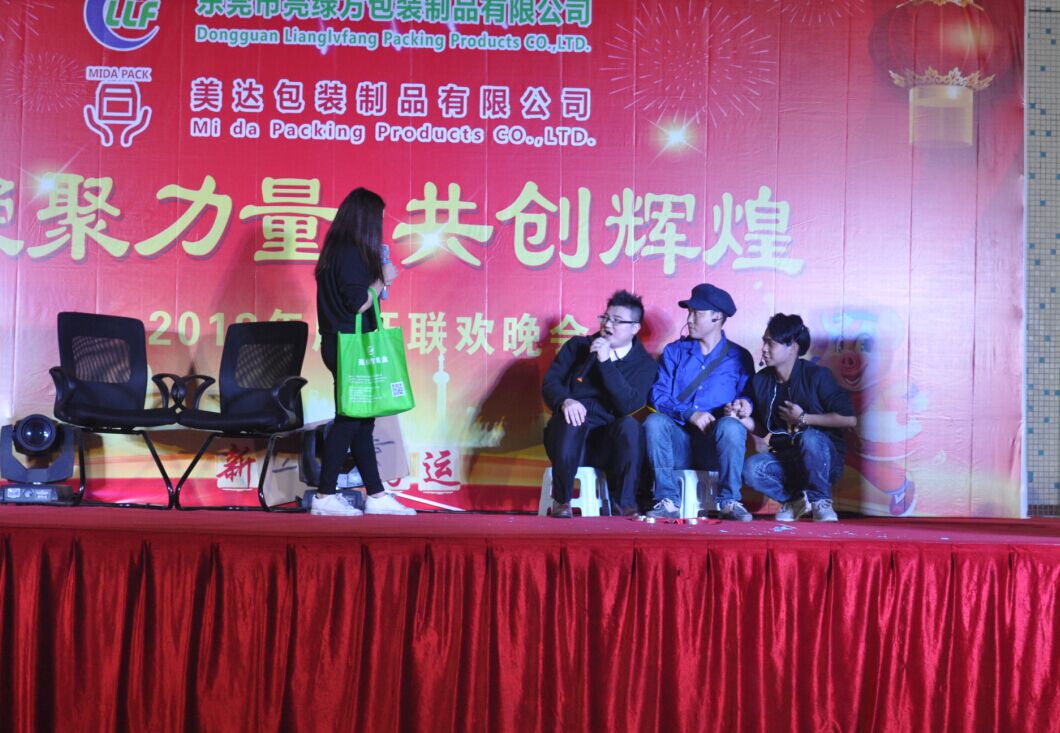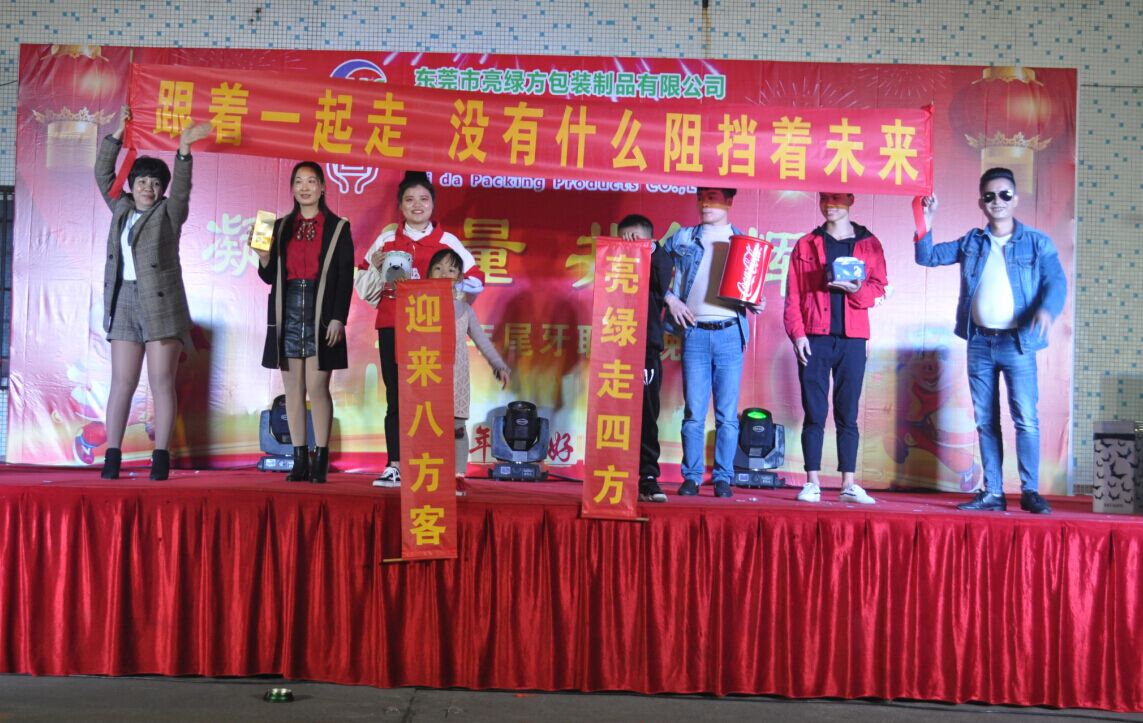 Please feel free to give your inquiry in the form below.
We will reply you in 24 hours.